Ever curious about where my visitors come from, I review statistics that tell me what searches have helped people find The Legendary Narcissist website.  Today, I noticed that someone had searched for an answer to the question, "How can a narcissist fake love for so long?"
As I pondered my own circumstances, I remembered wondering the same thing.  My narcissistic ex was proficient at creating a feeling of love that seemed so real to me.  Over the course of time since that relationship ended, I determined that he could not ever have loved me.  But, the fact remained, I loved him.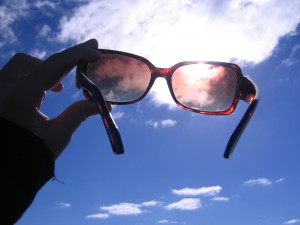 Consider the narcissist as an actor.  They thrive on admiration so they select an audience that fulfills their need.  As good actors do, they draw from the audience to create a reality that is believable and we, as the audience, become engaged with the story and empathize with the characters in that script.  But we don't know it is an act at the time for our hearts are ruling our heads.